168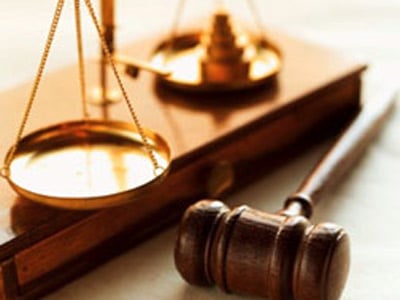 The Marquart Law Group was founded on the principle that clients should have direct, regular contact with their lawyers in the very personal process of seeking compensation for injuries. Jeff Marquart practices from our offices in Rancho Santa Margarita and Orange, and live in South Orange County near the clientele we serve.
We are a boutique law firm and carry prestige with other attorneys who frequently refer cases to us because of our demonstrated ability to achieve results. In fact, many referrals have come from opposing counsel who respected our thorough case analysis and preparation and our ethical standards of negotiating in good faith.
Our Background Makes the Difference
Our record of successful outcomes on behalf of personal injury victims is a combination of our qualifications, tenacity, and commitment. Our attorneys are highly credentialed and served as partners at larger firms before founding The Marquart Law Group on the premise of approachable, personalized attention.
Jeff Marquart is a degreed mechanical engineer, and he can dissect the complex, technical issues in defective product cases and accident investigation. Our trial experience and access to the highest quality of experts enables us to secure your rightful compensation for a full spectrum of personal injury claims.
The Investigation Starts Immediately
Because you have direct access to our lawyers, we can act promptly to preserve the evidence critical to prove liability and damages. Our approach of preparing every case for trial, backed by our reputation as formidable litigators, frequently leads to favorable settlements.